Build Powerful Construction Apps
Welcome to CEMEX Go Developer Center, learn how the platform works, the existing environments available to call your APIs, use cases and the Developer personas. Join CEMEX Go Developer Center to manage your construction projects directly from your own business process management software.
Our Products
Get Started
+3000 monthly requests
Our APIs define the industry's standards.
99.9% availability​
Our APIs can be used for mission-critical systems.​
6 fully-integrated CEMEX APIs
Our APIs improve our customers experience.​
The benefits you'll have as a company

One single platform to increase your productivity
Automatically monitor in real time relevant information, receive documentation and place orders in one single platform, your own platform.

An opportunity to innovate your business
Be ready to upgrade your systems and processes to transform and accelerate your business. Together we can create new models and develop tailored-made products to grow.
Visibility to make better business decisions
Have full visibility of your jobsites. Check your orders in real time, get detailed information about your deliveries location, what is being loaded, unloaded or on route to make better decisions on your construction projects.

A reliable and secure solution
In CEMEX, our commitment is to guarantee your safety and earn your trust. Our solutions meet the highest security standards to protect your personal data.
Our Products
Find the API you need, depending on what you want to do: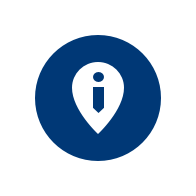 Customer Information
Manage your main information as location details, contacts & contracts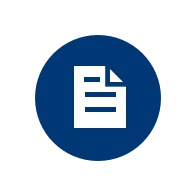 Financial Documents
Have a complete view of your financial documents and manage your billing issues.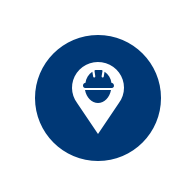 Construction Industry Solutions
Integrate your construction projects with available connectivity solutions from the industry. Send us an email to learn more or if you want us to evaluate your current system to get connected with CEMEX.
Any questions?
Please feel free to write us for more information or support with the process.
Contact