Build Powerful Professional Apps
Connect, build, and let's design the construction industry future!
API Docs
Build your App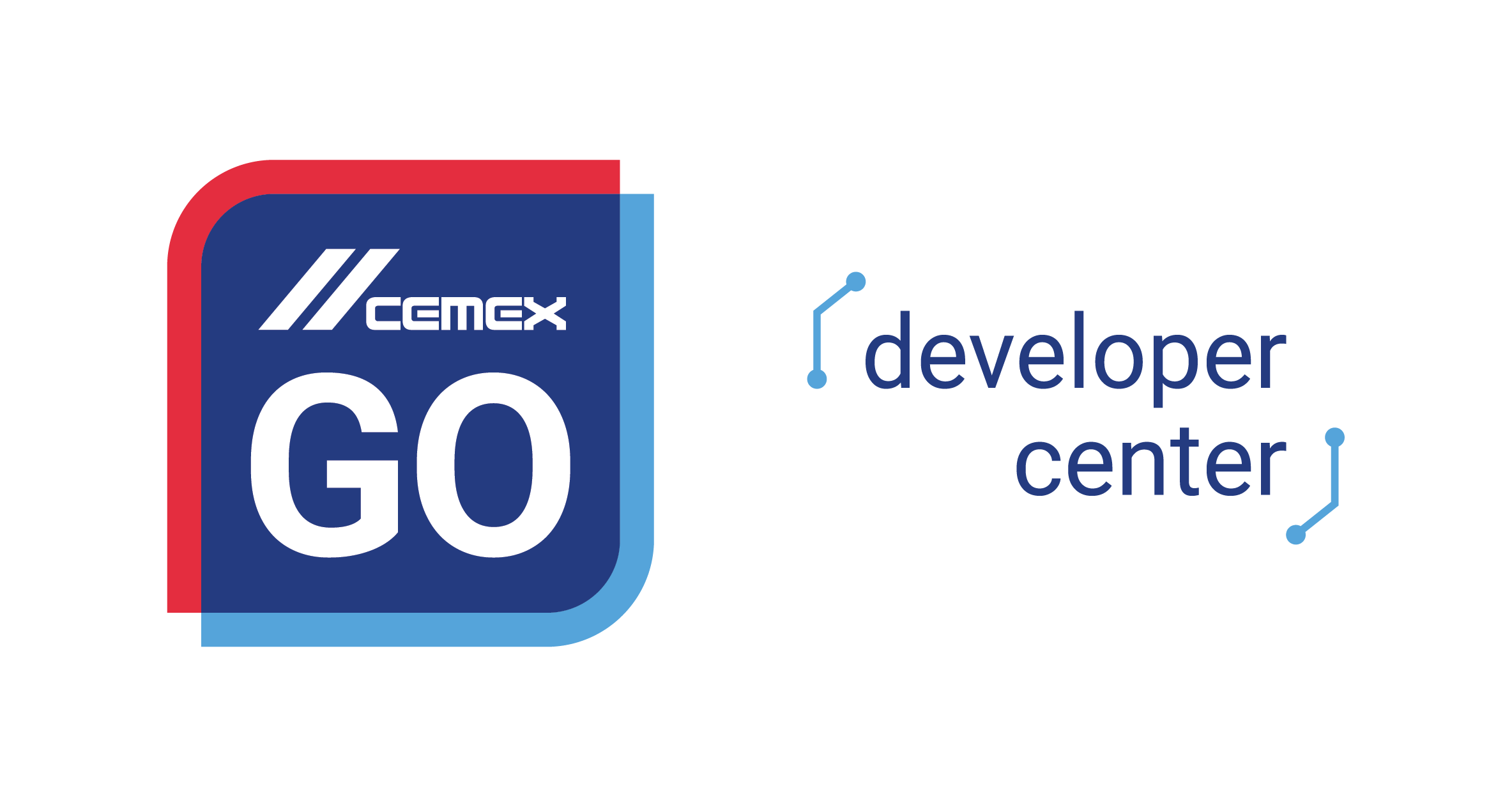 Transform Your Business
The digital era for the construction industry is closer than you think! Get creative and build solutions through our public APIs. Get started now.
CEMEX GO Ticket & Order Status
Track your tickets, orders and other related information from your CEMEX Go ready-mix orders.
Manage your profile, contacts, customers, contracts and more.
Get access to our CEMEX quarries, additives, multiproducts, ready-mix, and cement plants around the world.
+3000 monthly requests
Our APIs define the industry's standards.
99.9% availability​
Our APIs can be used for mission-critical systems.​
6 fully-integrated CEMEX APIs
Our APIs improve our customers experience.​
Start Building Today
CEMEX guides, tutorials, and detailed documentation
to help you every step of the way.
Quick Start
Find tutorials and informative videos about how to interact with the CEMEX Go Developer Center resources. Learn how to browse the available APIs, how to get your subscription keys and more.
Get Started
Use Cases
Discover all the benefits you can get when you start building with our APIs. You increase productivity and have better control of your business. ​
Browse Cases
Guides
Explore coding standards related to CSS, HTML, JavaScript, ReactJS and TypeScript to help you in your development process. ​
Our Guidelines
ABOUT
CEMEX is a global building materials company that provides high-quality products and reliable service to customers. See more.
Copyright © 2020, CEMEX International Holding AG. All rights reserved.