Welcome to the new CEMEX Go Developer Center!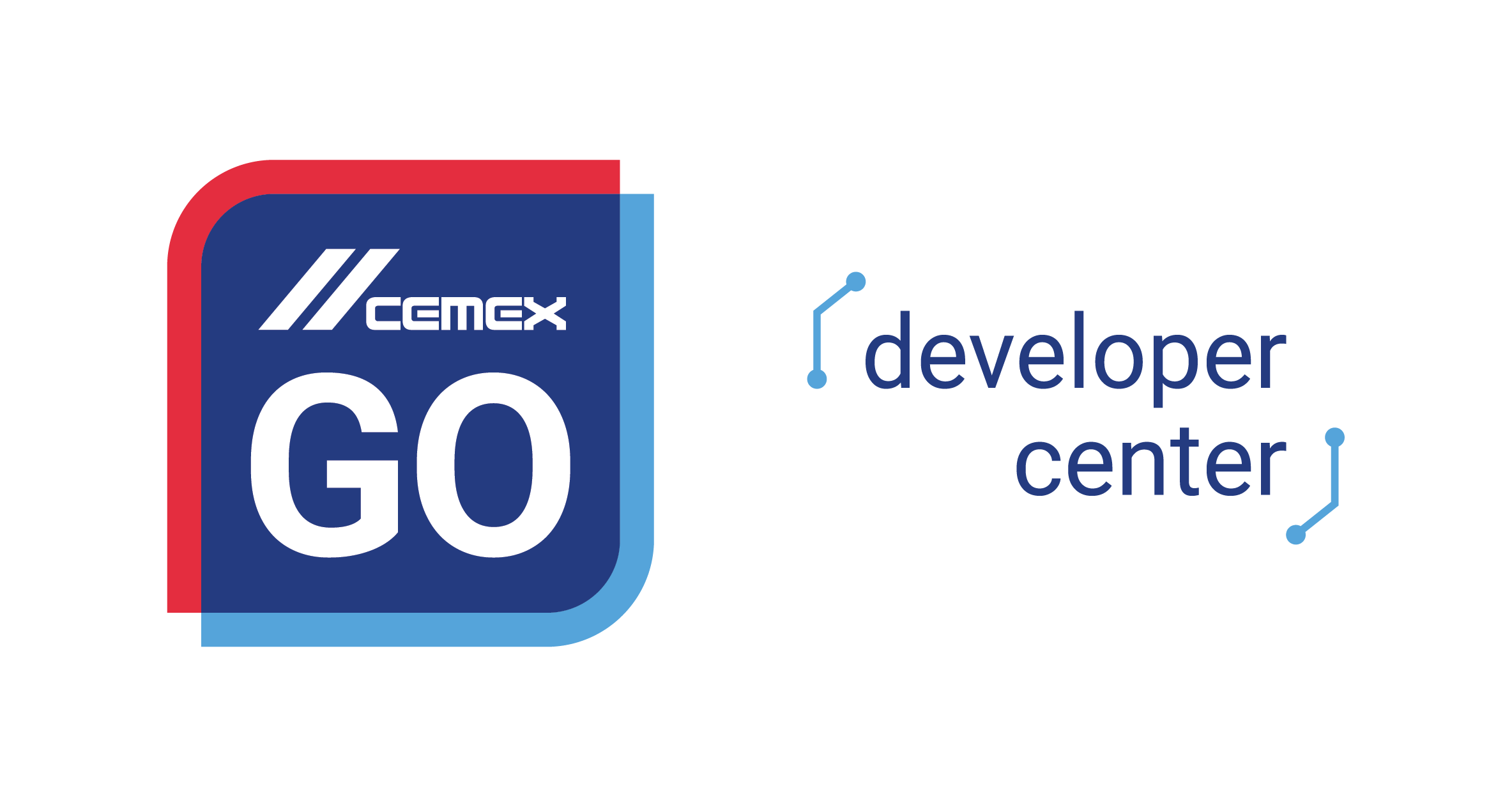 We listened to your feedback and revamped the CEMEX Go Developer Center, CEMEX Go's API Developer Portal.
Some of the new features that you'll find in the new portal:
Full integration with CEMEX Go's APIs

API Analytics per user account

"Try-it" option, improved API calls from the website

API Changelog

Improved Documentation and Guides
If you are a returning user, we kindly remind you to reset your password prior to login in for the first time to the new CEMEX Go Developer Center.
We hope you enjoy your experience, and welcome your feedback at cemexgo.developerscenter@cemex.com
ABOUT
CEMEX is a global building materials company that provides high-quality products and reliable service to customers. See more.
Copyright © 2020, CEMEX International Holding AG. All rights reserved.