Our Products
When you Sign In you get access to our complete private product catalog.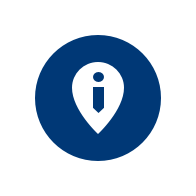 Customer Information
Manage your information such as location details, contacts & contracts.
CEMEX Go Orders
Place orders and get summaries with detailed information about your products.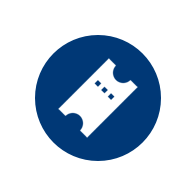 Tickets Management
Track and manage your deliveries in real time. Check where your order is in every moment.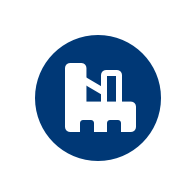 CEMEX Plants
Consume CEMEX Public APIs to get a catalogue of all information of CEMEX's plants.
Financial Documents
Have a complete view of your financial documents and manage your billing issues.