Increase productivity
Use it anytime, anywhere, whether you are reviewing a contract, placing an order, tracking a delivery, reviewing an invoice or making a payment. CEMEX Go reduces your administrative burden so you can focus on more relevant business matters. You will be able to do in minutes what used to take hours.
Allows to make better business decisions
It gives you the real-time and detailed information needed for more effective decision-making regarding your business or projects. History of transactions allows to measure, adjust and act.
Have better control of business
CEMEX Go puts the power in your hands. Manage directly your CEMEX account with full visibility and control.
With our CEMEX APIs you can manage your orders, tickets, contracts, documents, and more...
CEMEX Go

is a first-of-its-kind,

fully digital customer integration platform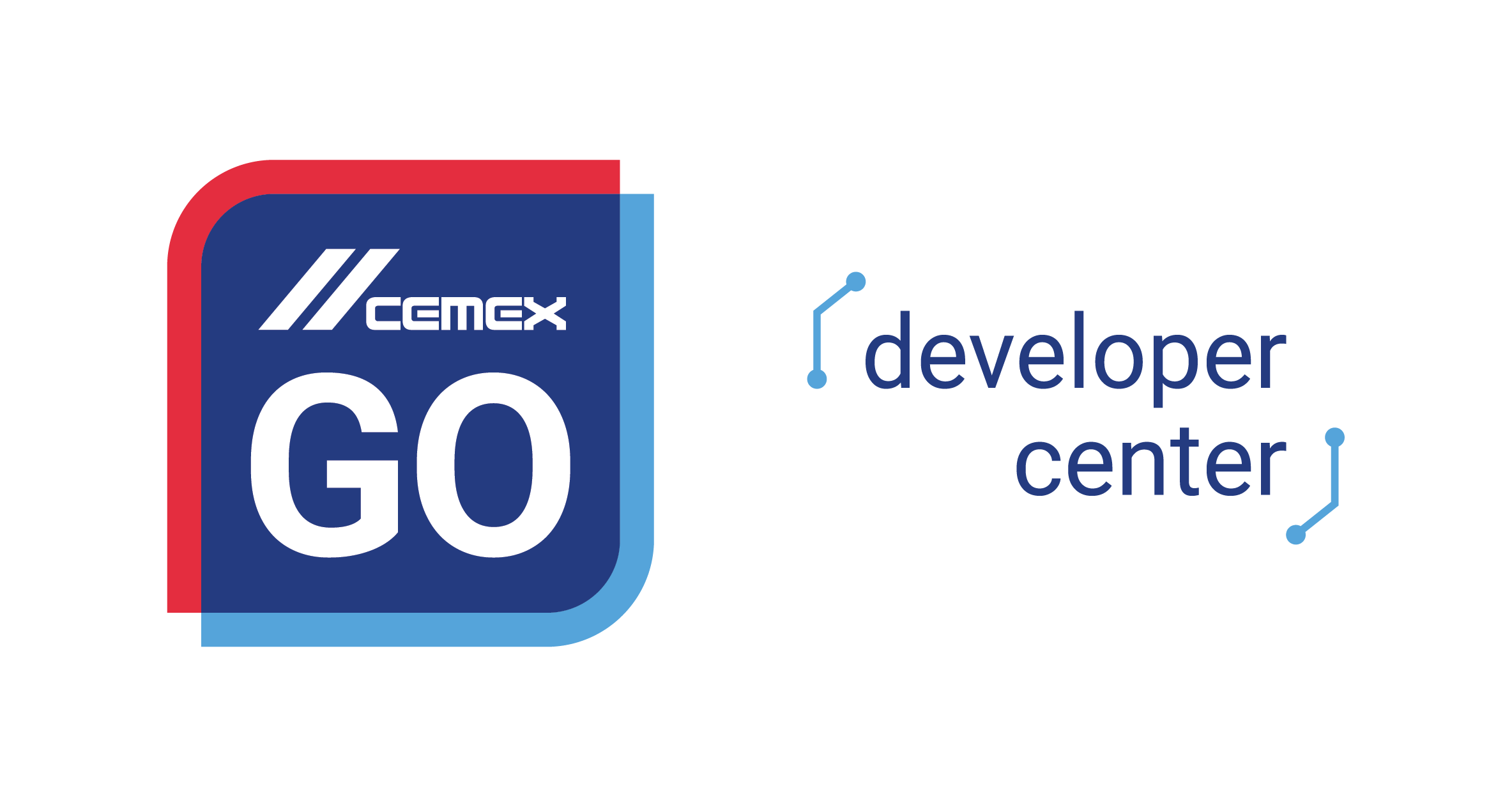 Combining CEMEX's industry leadership with cutting-edge digital innovation, CEMEX Go is a multi-device offering that provides a seamless experience for order placement, live tracking of shipments, and managing invoices and payments for CEMEX's main products; including bagged and bulk cement, ready-mix concrete, aggregates, and multi-products.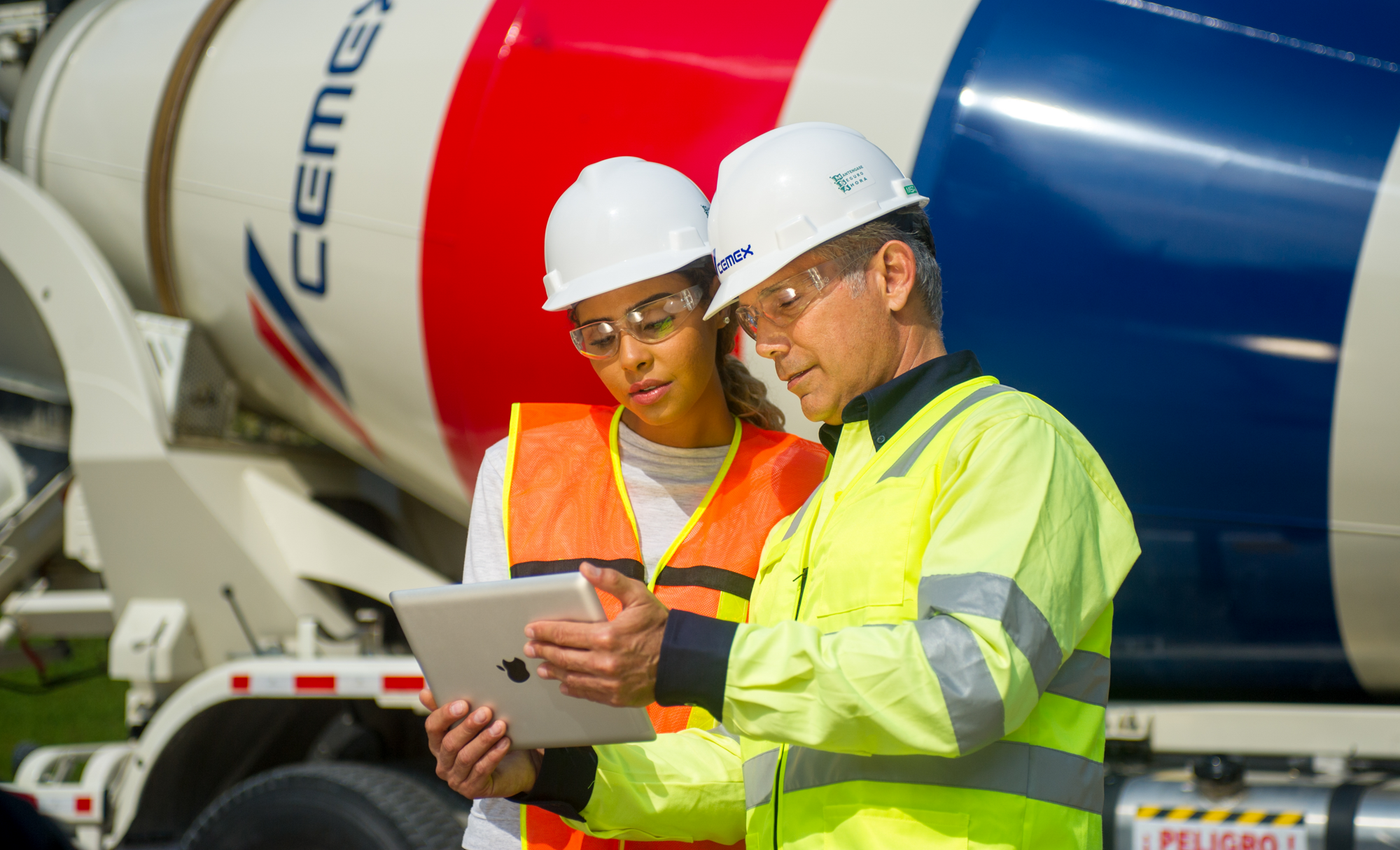 CEMEX Go
Orders & Ticket Status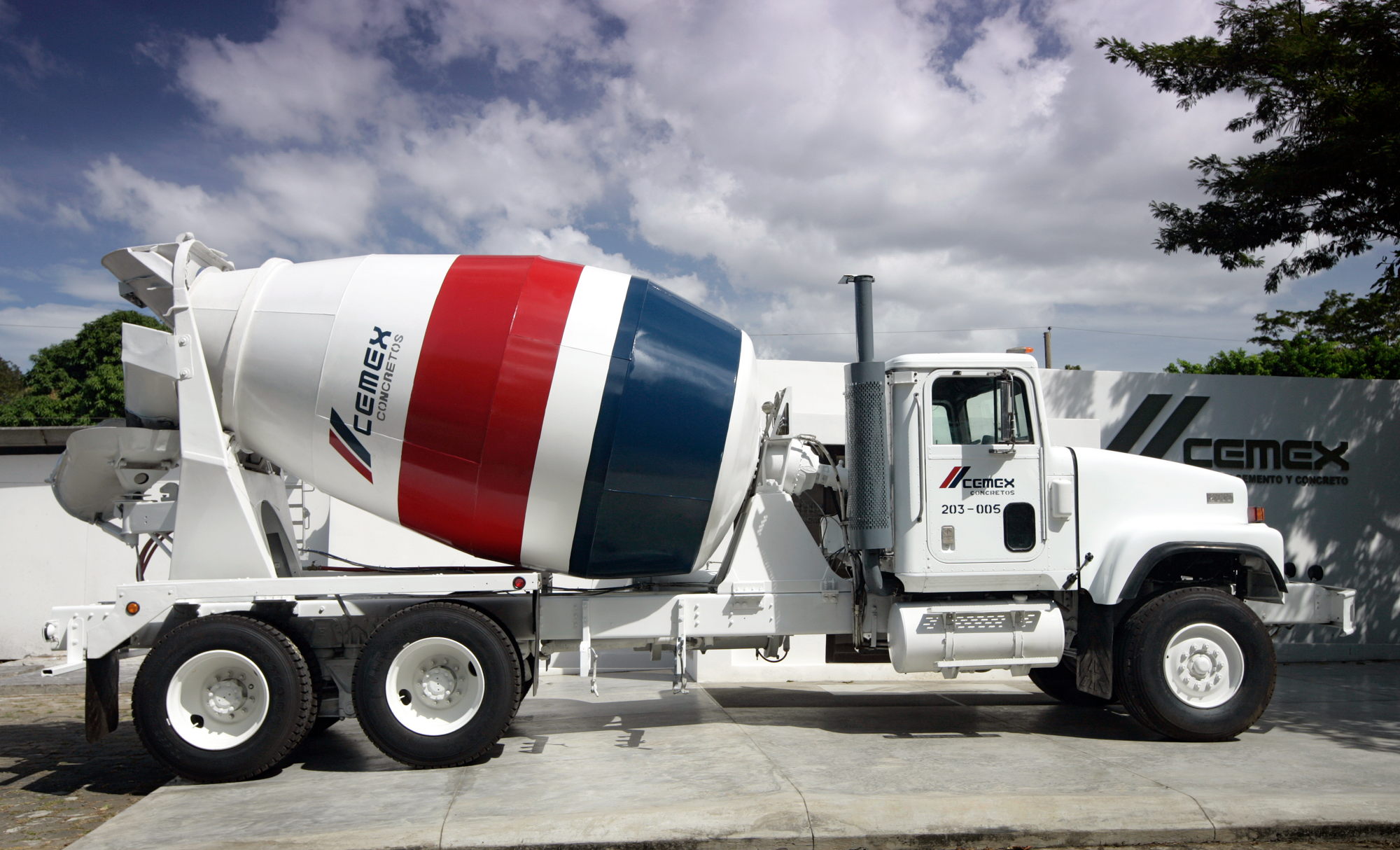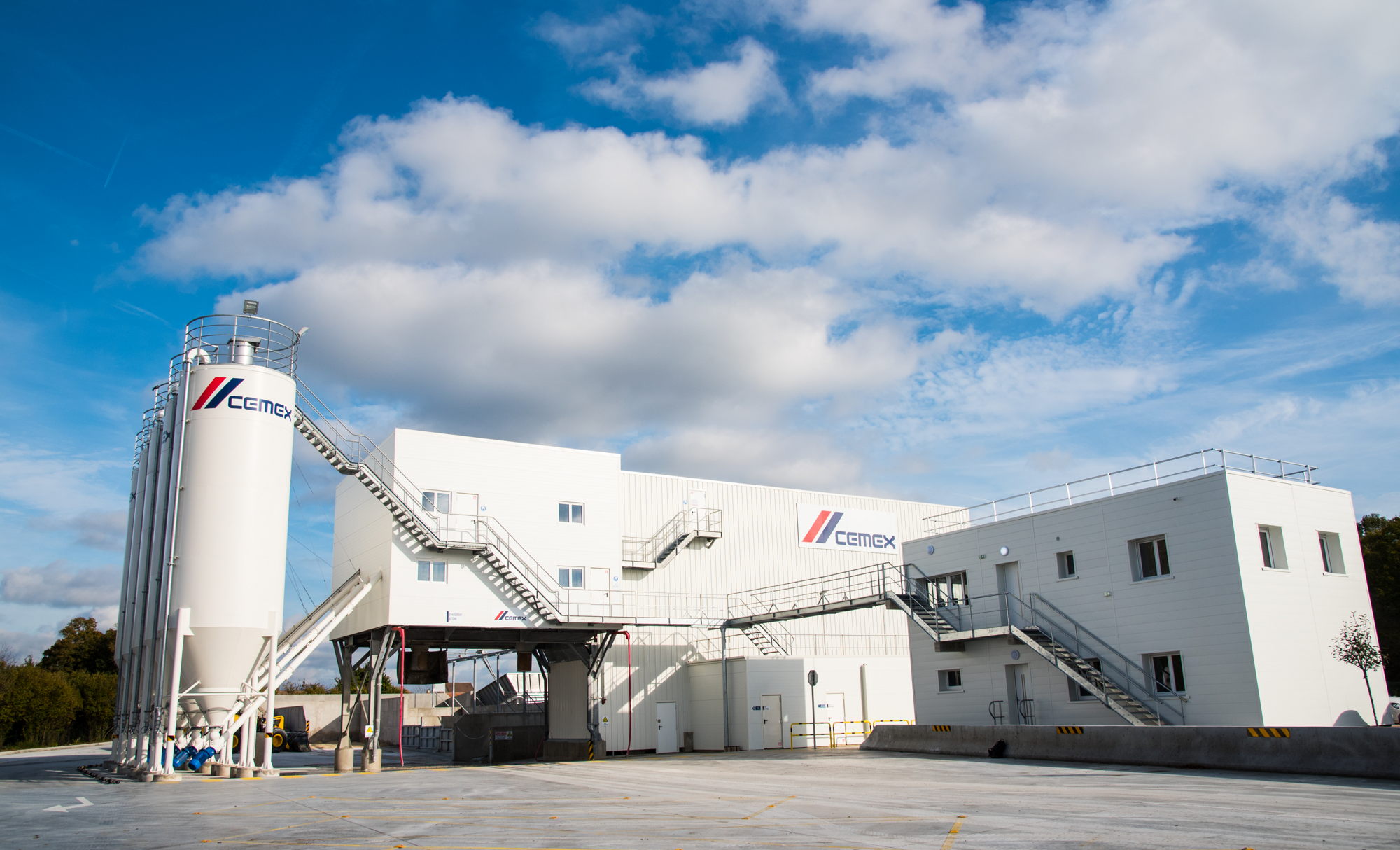 Instead of requesting orders one by one on CEMEX Go, you can request them directly from your system. You can even group several orders on the same period of time to be processed automatically, obtaining the confirmation in your own system once they are done.
Show real-time status in your own system by obtaining information directly from CEMEX Go exposed order ticket status information, such as dispatch time.
Show the location of CEMEX Cement plants in your own website by using available geolocation parameters.
ABOUT
CEMEX is a global building materials company that provides high-quality products and reliable service to customers. See more.
Copyright © 2020, CEMEX International Holding AG. All rights reserved.